Best Practice
Professional Development
Support the COVID-19 recovery on a shoe-string budget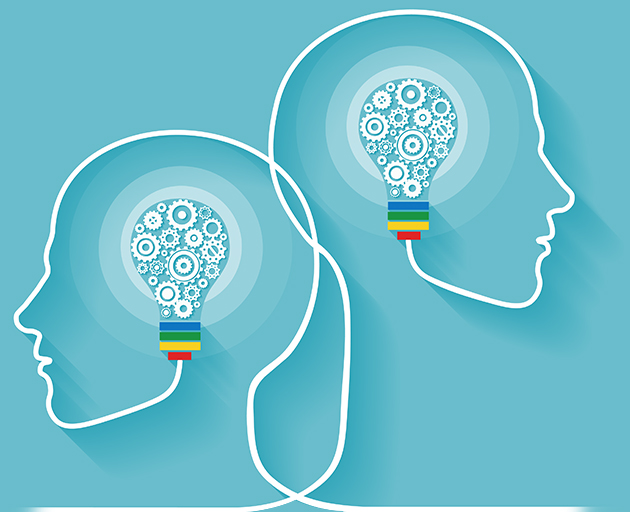 Best Practice:
Is Evidence Based
Target Individual Learner's Needs
Resourced for Quick Implementation
Inspires and supports a continuous learning journey
Is Measurable with Live Dashboards
Empowers Team Leaders to Create a Learning Culture Without Stopping The Business for Formal Training Courses
Join Industry Expert Paul Findlay 25-Minute WebinarOn-Demand now.
To find out how you can deliver best practice during COVID-19 and beyond.
Register now
What's covered:
In this webinar Paul will show you how to take advantage of the latest tools, technology and automation so that your organization can benefit from best practice professional development that builds skills, adaptability and collaboration - even with limited resources. This will provide practical skills to help you support a faster bounce-back from COVID-19 disruption.
This session is suitable for:
CEO's, CFO's and CHRO's and Organizations with internal resources (trainers and leaders) that can facilitate training
OD, HR and Change Consultants and trainers that guide and deliver learning to their clients
About your host:
Paul Findlay an industry veteran with two decades of his career dedicated to developing individuals and teams.
In addition to his other businesses and focus on his family Paul is:
Co-founder and CEO of the global corporate Training provider PDT
Chairman of the OrgDev Institute (ODi)
Board Member of EO (a not for profit dedicated to developing leadership and business skills of entrepreneurs)
You have been redirected to the North and South America site based on your location.
If this is not correct, please choose from the region menu beside this message.