World-class Solutions that Improve Performance
Gain a competitive advantage by providing the best tools & leveraging the latest innovations
Effective CEO's focus on ensuring they get a competitive advantage against the broader market by the highest quality resources to select, develop, retain and engage high performing people.
The platform includes 100s of resources that individually are world-class. For example Culture & Pulse surveys, Personality Assessments, MicroLearning content and Traning Workshop materials, 360 feedback tools and much more. Individually, each tool is world-class and has advantages over equivalent tools in the market.
However, REACH leverages data and automation to provide an unparalleled seamless experience which makes the complete solution much more than the sum of the individual parts. And reduces the costs compared to buying all of the individual stand-alone tools by around 80%, far great value, and dramatically reduced cost.

The comparison is most commonly made between driving to HMV to buy 16 million CDs which you can play on a single device until they get scratched, and they do nothing intelligent or add value beyond being the specific static product you purchased... or switching to a service like Spotify that has all of the songs the CD's would have had, continuously updates, curates to your taste and includes more value like podcasts and is available everywhere. And of course, is much lower cost than buying 16 million CD's.
Be the leader that gives your organization the edge and:
Help your small People & Culture Team scale their impact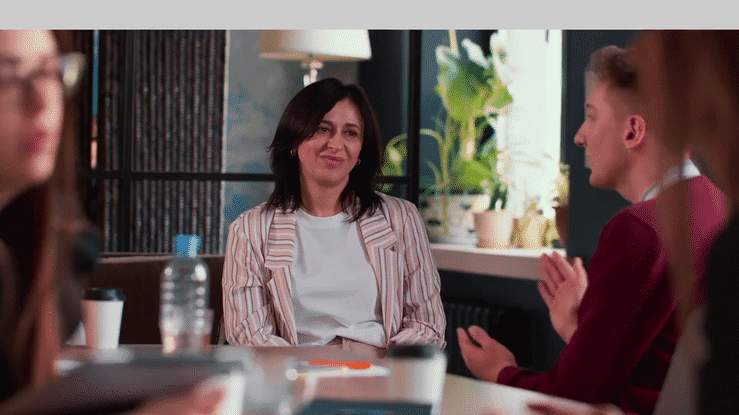 The unique combination of data-led automation, integration with an unparalleled breadth and depth of resources empowers your P&C team to scale their impact.
Engage your employees in your brand & their development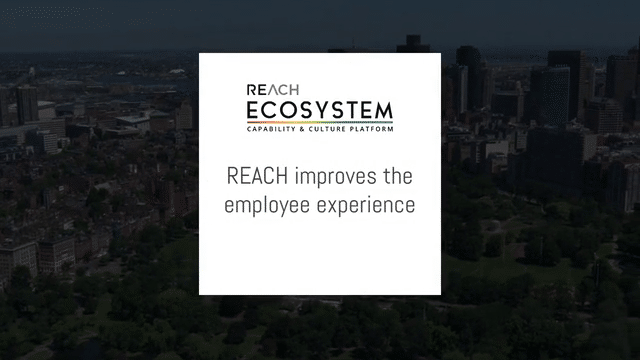 REACH helps your employees improve their performance and develop a stronger connection and increased engagement with your employer brand.
Help your managers step up as better coaches.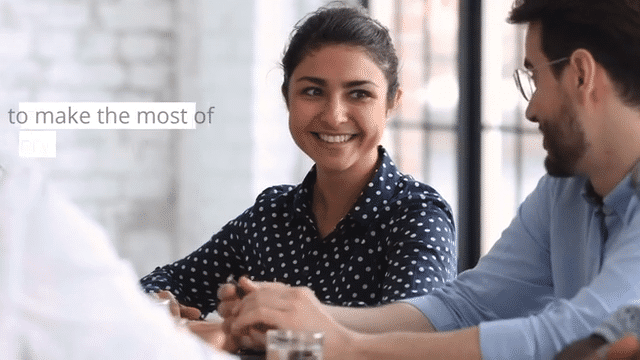 In addition to setting your managers up for success with a complete set of resources, they can also improve their coaching relationships using unique tools in REACH