Leadership development begins
with awareness.
The best practice in leadership development starts with the use of a self-assessed leadership profile together with 360 feedback.
The REACH leadership development solution begins with those two powerful tools.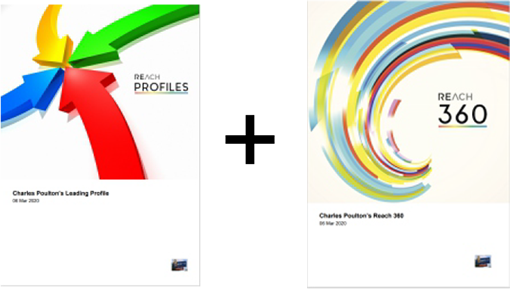 Leadership Profile + 360 Feedback
The REACH Leadership Profile and REACH 360 are high quality, easy to read, evidence-based, and written with a strengths and development lens.
360's that are a breeze to implement...
The REACH 360 feedback survey only takes 3 minutes to complete (+optional comments).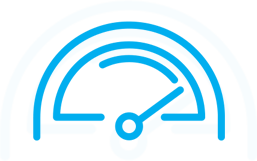 Timely and efficient...
When a leader completes their REACH Leadership Profile they are completing their 360 self-assessment at the same time. Meaning, fewer surveys to administer and fewer surveys for people to complete!

Easy to debrief with a growth oriented lens...
With both a Leadership Strengths Report & 360 feedback, this solution is inspirational not punitive.
Measures Agility (REACH Quotient) via science...
In addition to insights provided by other 360's, REACH 360's also provide a Leader's REACH Quotient (agility score).
Studies show that higher REACH quotient = stronger leadership with more engaged teams.
This solution places an evidence-based approach to developing leadership capability within REACH.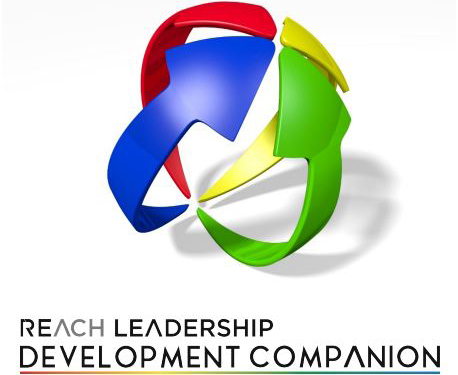 A big picture view of the entire leadership team...
In addition to the individual leaders, benchmark your leadership team strengths and tendencies, uncover important insights such as decision-making and risk tolerance for the entire team. Then, see how to mitigate risks and create a higher-performing leadership team, all through a common language.
Keep reading...
This is where an integrated leadership solution really changes things!
Ready?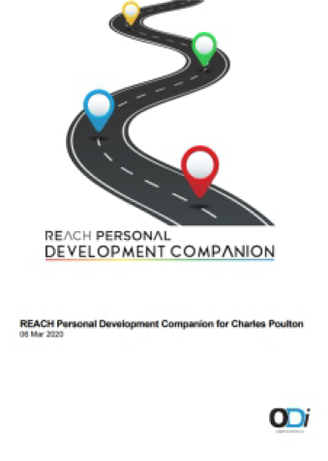 A development roadmap is instantly available for each leader as well as the entire group.
Reports are available for each leader, or for the whole group at once.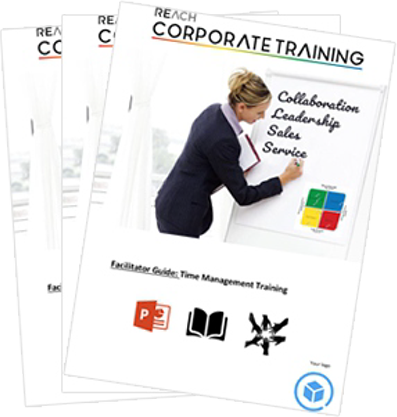 Customisable Workshop Materials Ready to use...
This solution provides everything you need for a complete development journey.
Complete, editable training materials equip you to deliver development plans with materials supporting diverse needs, including:
Experienced Senior Leaders
New Leaders
Team Leaders
Supervisors
Conflict Resolution
Delegation
and much more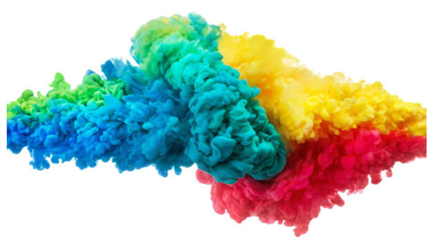 Embed Learning...
With 100's of 10-minute activities to use in team meetings that 'Make It Stick' and physical resources to keep learning alive and visual.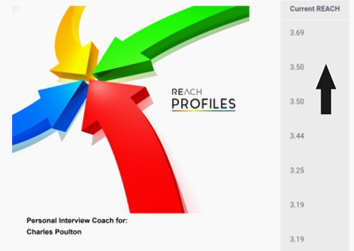 Succession Planning...
Identify your next leaders, and purposefully build their capability - guided by robust science and automated analysis.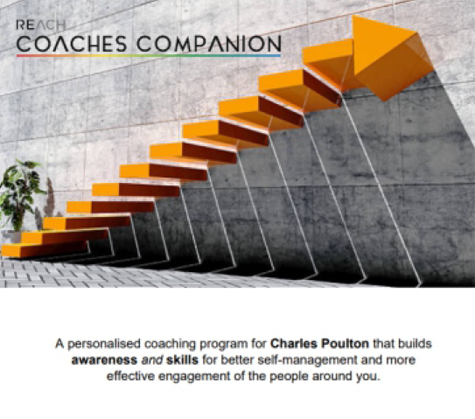 Improved Leadership Coaching...
Support individual growth through personalised, editable coaching program templates, equipping your managers and coaches with all they need to grow agility among leaders.

Inspire Continuous Learning...
Make this the start of a personlised development journey with individual growth dashboards.
Demonstrate Your Impact...
Live growth dashboards can show what you achieved with the leadership development program.
Report on individual leaders or the entire leadership cohort.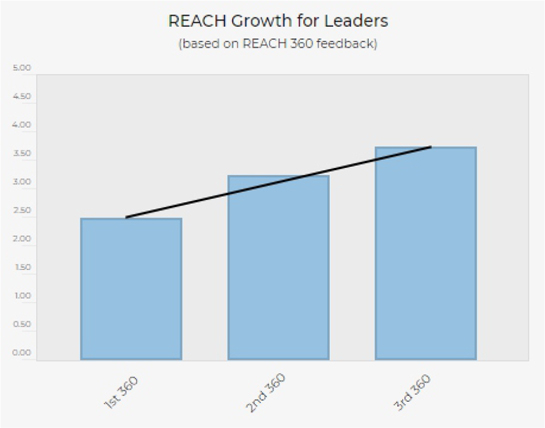 Did we mention it is $0 per use?
The REACH Ecosystem is available with unlimited access for a low cost subscription.
With REACH, you have the tools to help your leaders grow and their teams thrive.
You have been redirected to the North and South America site based on your location.
If this is not correct, please choose from the region menu beside this message.