Leader Experience (LX) is critical. Give your leaders the tools they need to create a
great EX. So their team members provide a great CX.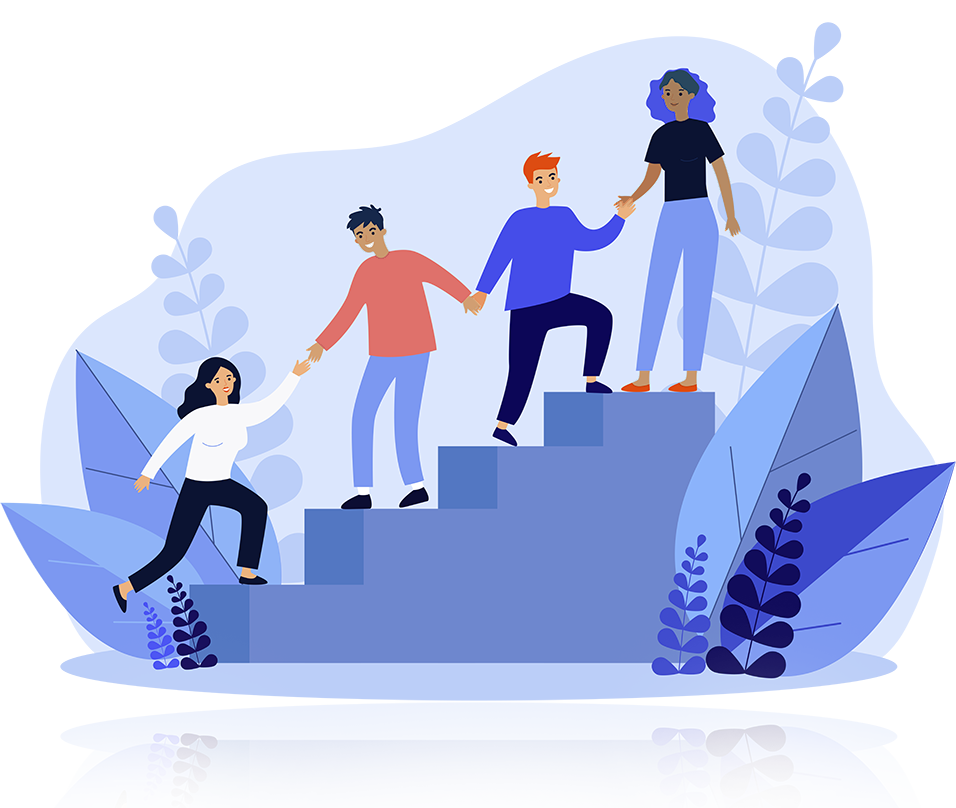 REACH unlocks leadership excellence by providing all leaders with the insights
and resources to attract, retain and develop great people and to create a
culture where their people can and want to do their best work.

REACH is the only platform that provides it all and makes it practical and
accessible to all levels of leader.


REACH can help you measurably

Improve Capability

Improve Culture

Improve Agility

Cut Costs

Save Time

Reduce Complexity
Welcome to the REACH Ecosystem

Why are Leading Brands already using REACH?
The platform helps organizations:
Develop an adaptable, engaged workforce
Using a data-led approach
Improve performance now
Prepare for the future of work

REACH - the Agility to Adapt to Different People, Tasks & Situations
REACH:
Includes awareness, strengths & skills
Correlates with performance
Applies to individuals, leaders & teams
Can be grown in as little as 3-months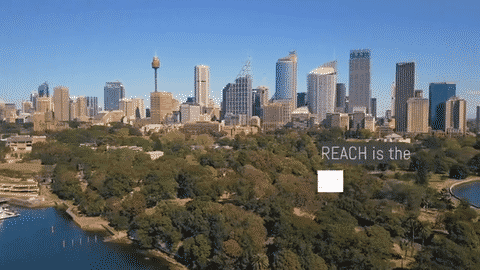 REACH's ultimate mission is to democratise access to life-changing learning and development. Join us! Together we can create a world with more productive and happier people.

YOUR WORKPLACE WILL REACH

People & Culture Leaders REACH
Because they can:
Use a Data-led approach
Scale with a small team
Be recognised as a world-class solution provider
More easily report on their impact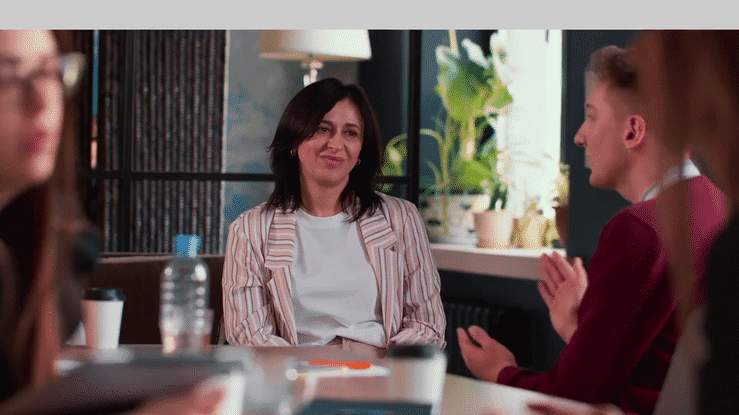 Find out more

CEOs REACH
Because they can:
Be clear about what will get an ROI
Empower managers to lead
Provide enterprise solutions
Benchmark performance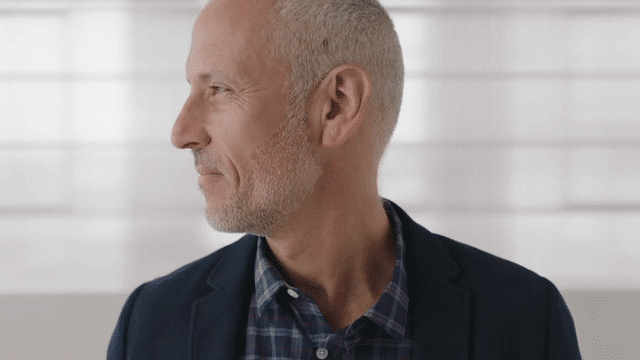 Find out more

Managers & Leaders REACH
Because they can:
Improve selection and onboarding
Provide learning in the flow of work
Increase engagement & retention
Lead, manage and coach more effectively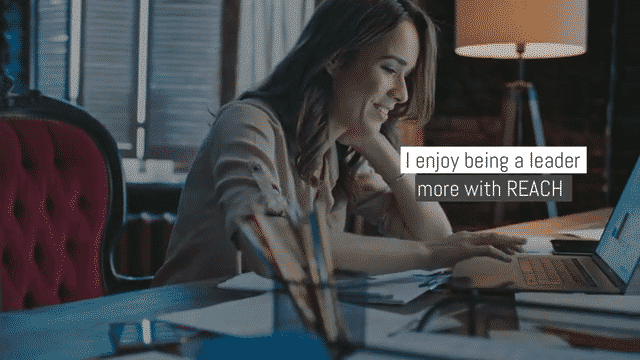 Team Members REACH
Because they:
Feel valued by their employer
Feel more connected with their team
Learn and grow in the flow of work
Receive learning usually reserved for others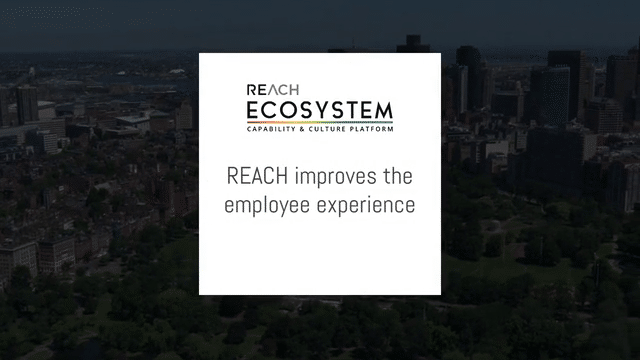 Workplace Coaches REACH
Because they can provide:
Best practice coaching based on the G.R.O.W. model
Consistently provide high-value coaching
Maximise value for themself & the coachee
Provide evidence-based, measurable coaching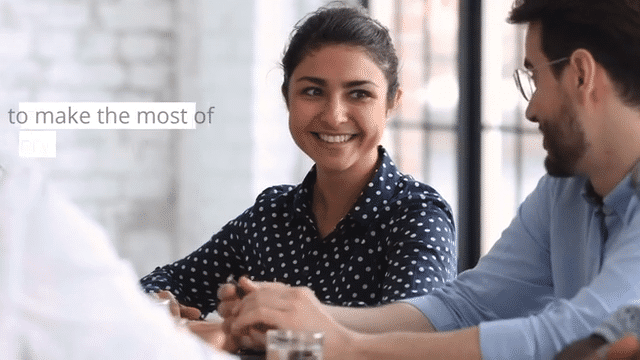 Human Capital Consultants REACH
Because they can:
Create more valuable & longer relationships
Differentiate themselves from other consultants
Spend less time prepping & more adding value
Use tools that help them demonstrate outcomes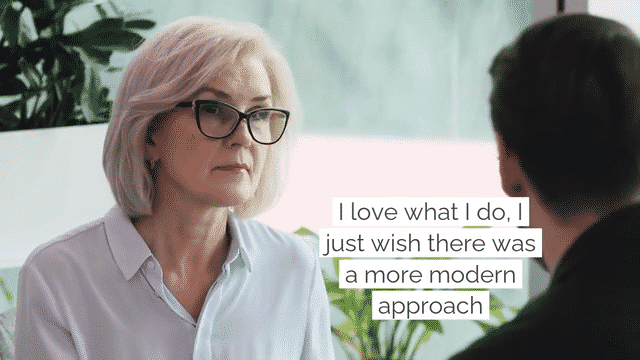 Find out more


REACH provides a clear road map and
the resources to follow through. In addition, it also provides tools and reporting to track impact.


REACH really is the most complete solution.

Trusted and loved by government,
corporate & not for profit employers across the world.













Book a Discovery Call today

You have been redirected to the North and South America site based on your location.
If this is not correct, please choose from the region menu beside this message.