The REACH Ecosystem transforms how organizations develop their leaders, teams and culture.
Using a unique scientific approach that combines strengths-based management and building agility, REACH supports organizational development with best-practice resources and creates new opportunities to improve performance and agility across the organization.
Integrated Development Solutions
Take advantage of OrgDev automation and world class resources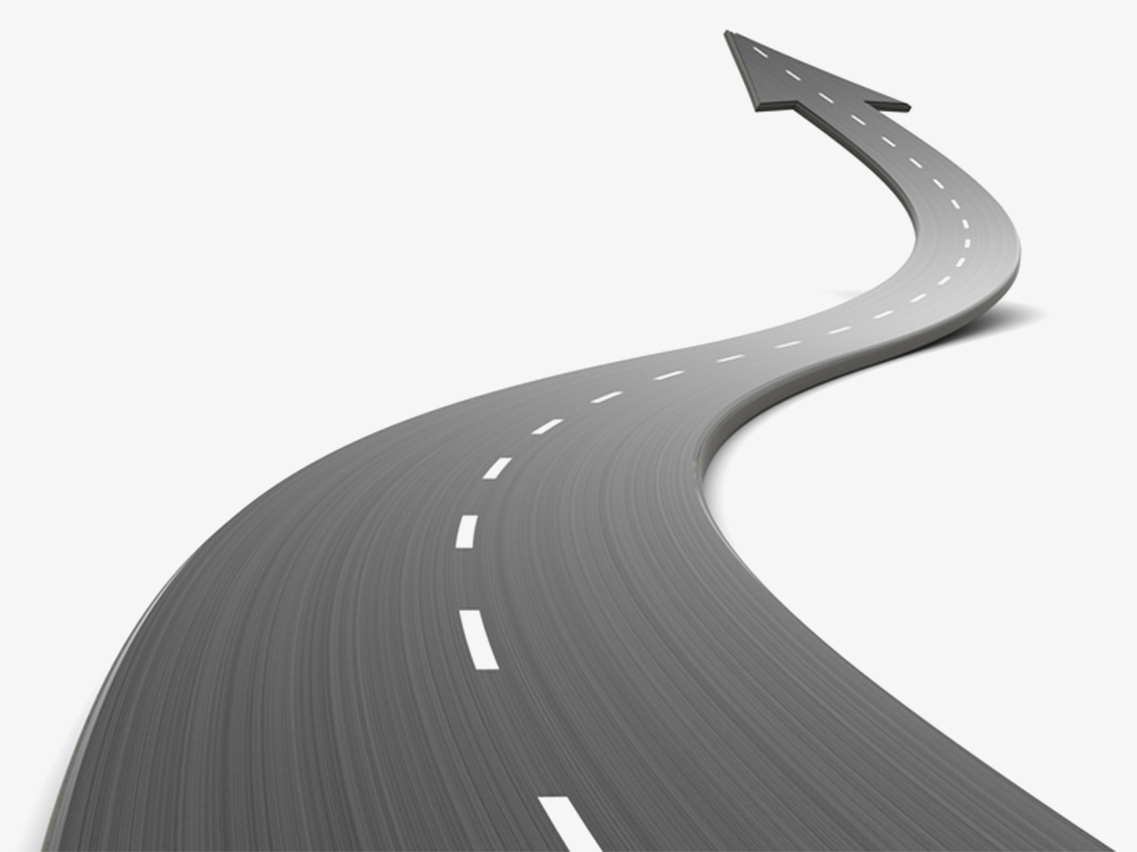 Deliver Better
Deliver Faster
Make it Simple
Measure Your Success

You Can with

REACH
The REACH Ecosystem is the only OrgDev Automation Ecosystem that includes tools to analyze, resources to deliver, and the science to measure growth in leadership, collaboration, culture and agility. The REACH Ecosystem is underpinned by science and is supported by a global partner network.